The Concealer
Medium to full coverage with youth-boosting antioxidants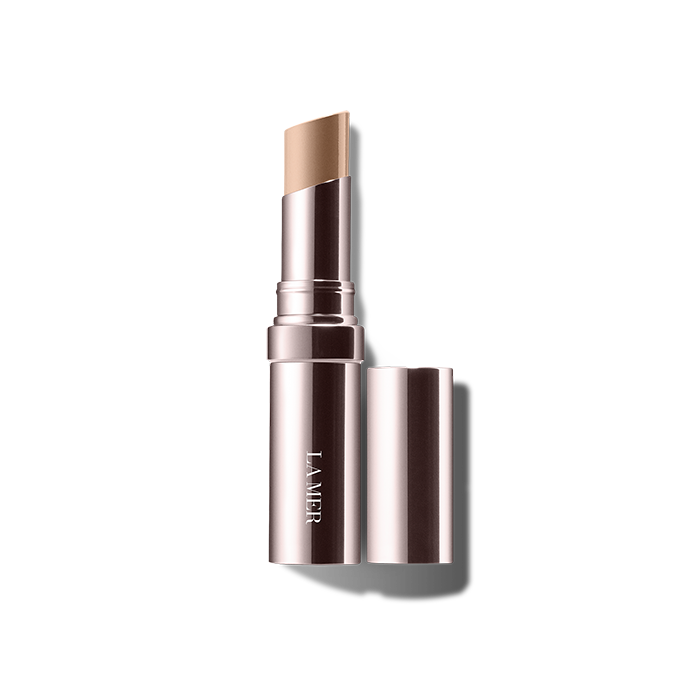 ALL SKINCOLOR DE LA MER
COMPLETE YOUR REGIMEN
From
From
$200.00
/ Porcelain
From
From
$175.00
/ Translucent
Get to know the Concealer inside and out.
This silky, ultra-creamy concealer delivers weightless coverage with youth-boosting moisture and antioxidants. Imperfections are swept from view as the long-wearing formula melts into skin and hugs contours for naturally flawless radiance. Skin is infused with Miracle Broth™ – the legendary healing force that flows through all of La Mer. Available in 4 radiant shades.
From sea-sourced ferments to proprietary complexes, discover what makes it La Mer.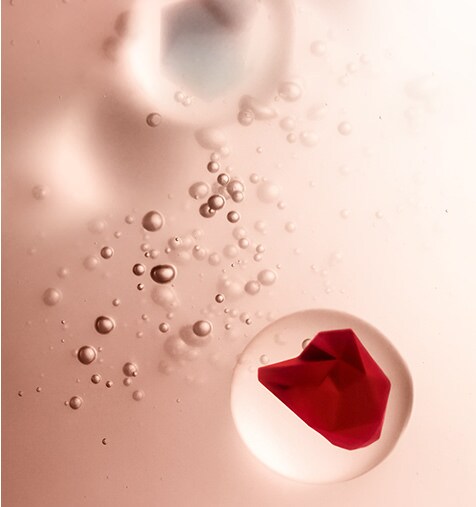 La Mer's Color Capsule Technology was created to mimic true skintones. Color pigments are encapsulated in transparent spheres to keep color pure, true and natural looking.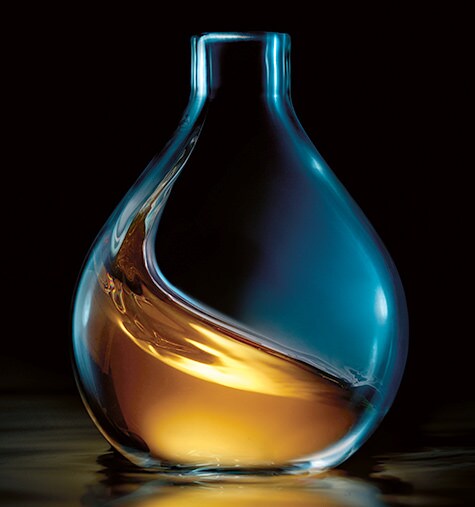 The cell-renewing elixir at the heart of La Mer is formulated with hand-harvested sea kelp and other nutrients and minerals unlocked via a natural fermentation process. Surging with vital energies, Miracle Broth™ empowers the five facets of healing – moisture, regeneration, soothing, smoothing and radiance – helping bring skin back to its healthiest center. It's an experience unique to every complexion. And is infused into every treatment in the collection.

Fermentation is a time-intensive craft that boosts the power and efficacy of individual ingredients for a sum that is greater than its parts
HYDRATED GLOW
WITH PATRICK TA
Discover the latest looks from our Global Makeup Artist Ambassador.

The collection does what only La Mer can—blend coveted skincare with luminous color for beauty beyond belief.

THE LIFTED LOOK
WITH MARY PHILLIPS
Discover the benefits of beauty with our Global Makeup and Skincare Artist Ambassador.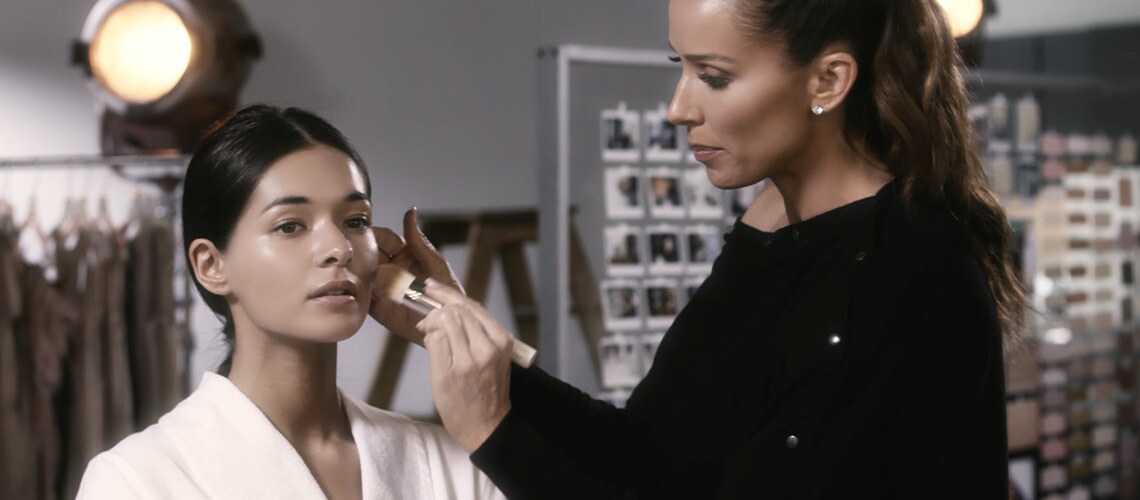 Mix the Soft Fluid Long Wear Foundation SPF20 with other La Mer favorites for your bespoke beauty finish.
Mix a few drops of the Renewal Oil into the Soft Fluid Long Wear Foundation Broad Spectrum SPF 20. Apply with the Foundation Brush.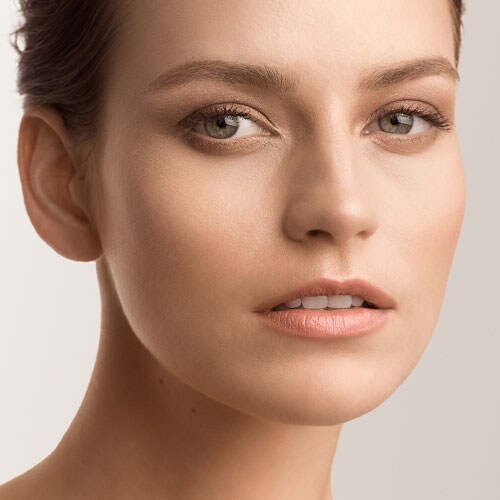 Apply the Soft Fluid Foundation SPF 20 with the Foundation Brush.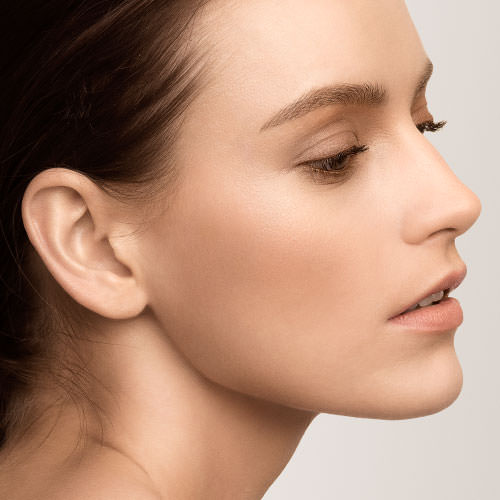 After applying the Soft Fluid Foundation SPF 20, apply the Powder with the Powder Brush.
::count:: REVIEW
::count:: REVIEWS