EXPLORE HER
VOYAGE
IN 5 PARTS.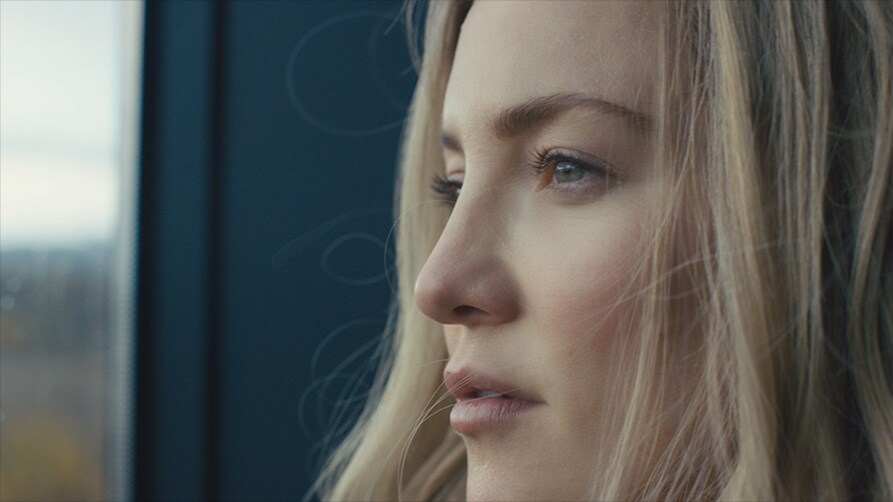 RICH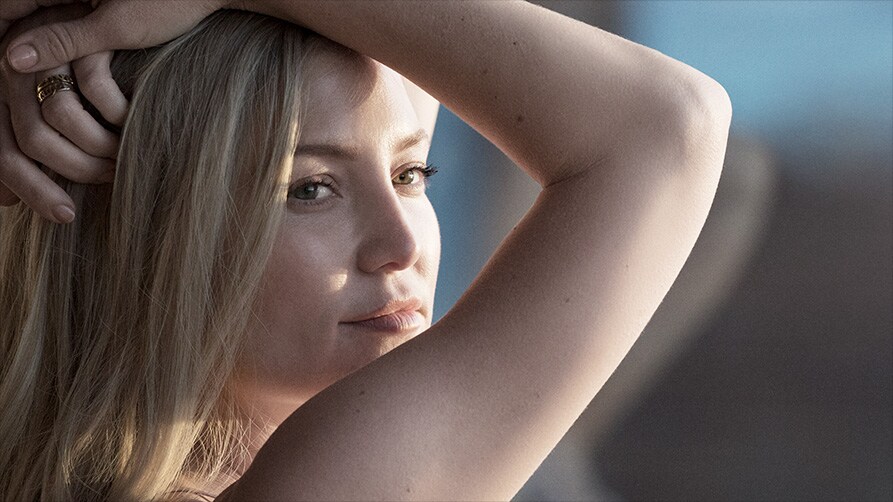 COOL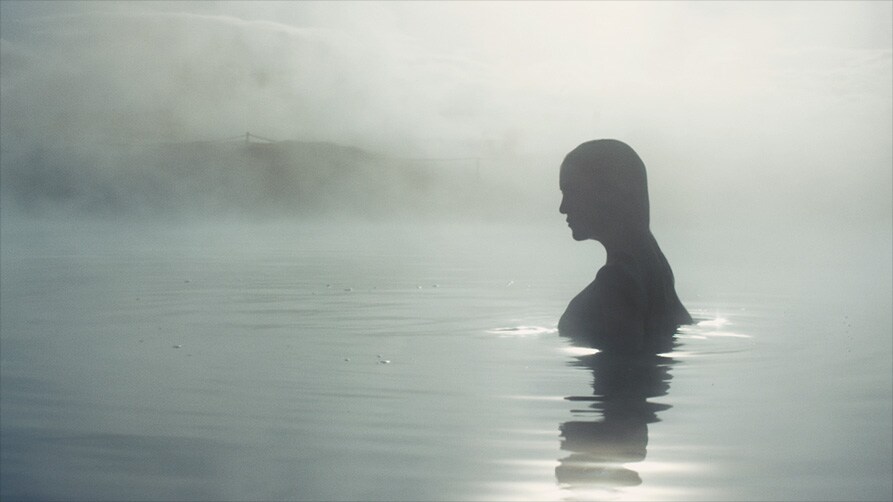 SOFT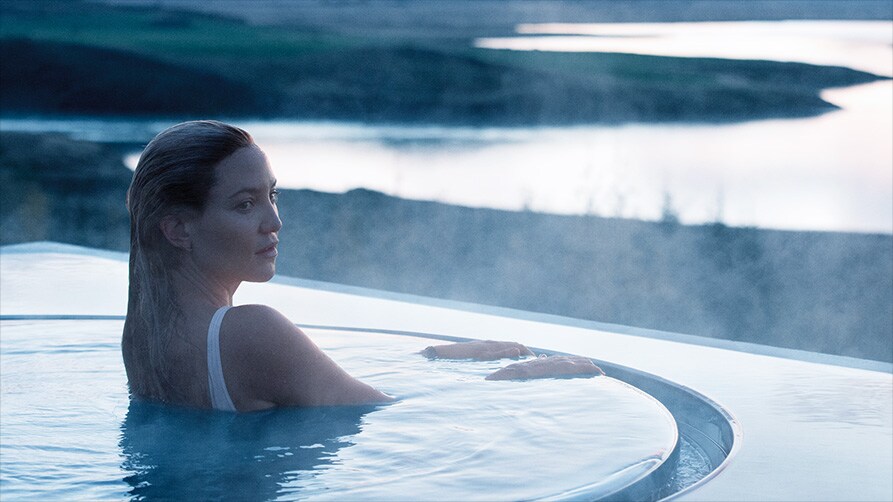 SHEER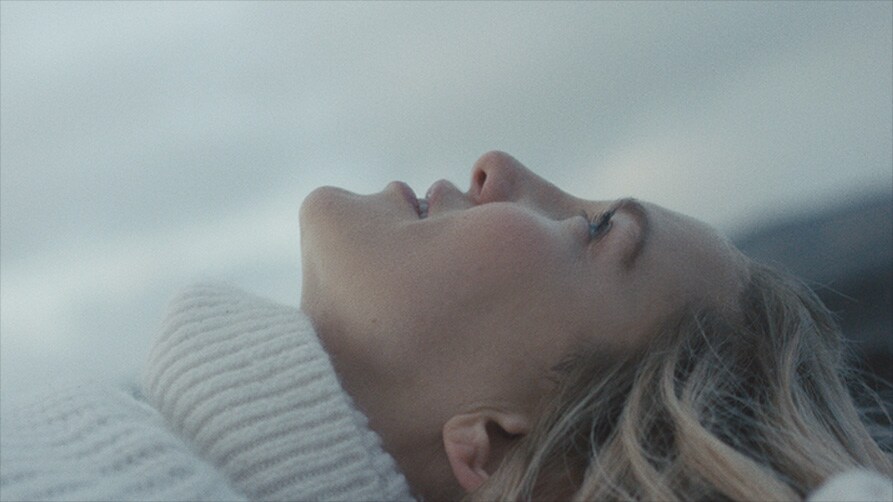 BALANCED
CHOOSE YOUR RENEWING MOISTURE.
THE STORY BEGINS WITH YOU.
HOW DO YOU LOVE LA MER?
#LOVELAMER, THE MAKING OF
Discoverr Kate Hudson in the breathtaking landscapes of Iceland punctuated by waterfalls,
mineral baths, lakes, oceans and glaciers on the set of "WAYS TO LOVE LA MER"
A WORLD OF
RENEWING MOISTURE
IN HER OWN WORDS...
WITH KATE HUDSON