The ocean's beauty is reflected in everything we do at La Mer. The sea is our constant inspiration— it is our muse. Alongside a devoted community of advocates, explorers and scientists, La Mer advocates for ocean protection through charitable donations, awareness-raising initiatives, and supporting ocean conservation projects.
Join us in our new vision for thriving, sustainable seas.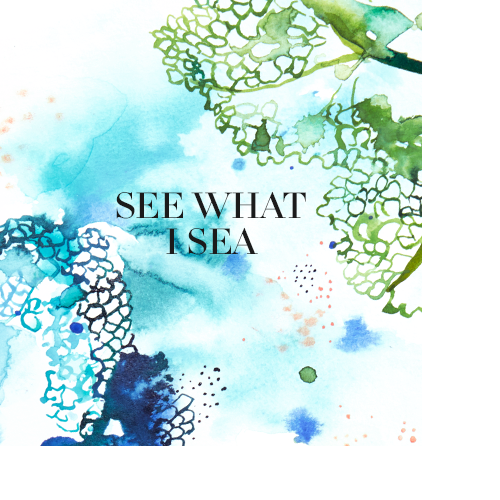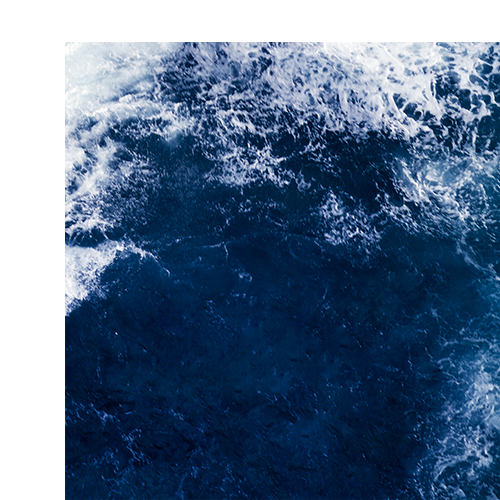 The sea in you is the sea in me—and La Mer seeks to honor and protect the living connection we all have to the Earth's precious seas for generations to come.

Through the La Mer Blue Heart Oceans Fund's commitment to marine protected areas in the Azores Islands, Grenada and the East China Sea, we hope to positively impact the future of our seas.
La Mer Blue Heart Oceans Fund supports marine protected areas in three unique habitats across the globe. Through conservation efforts and research initiatives we hope to ensure a sustainable future for flourishing seas.
Each year, La Mer team members around the world lead an effort to clean their local shores and beaches.
"Each year, our La Mer team members lead a community beach conservation day to do our part for the sea. We know that even small efforts can make a big impact for our oceans."

Justin Boxford, La Mer Senior Vice President
Global General Manager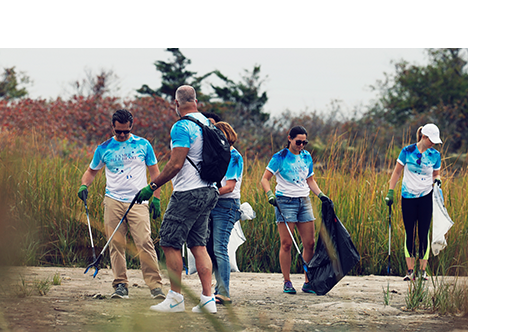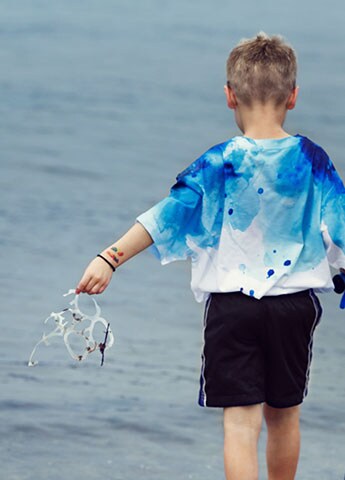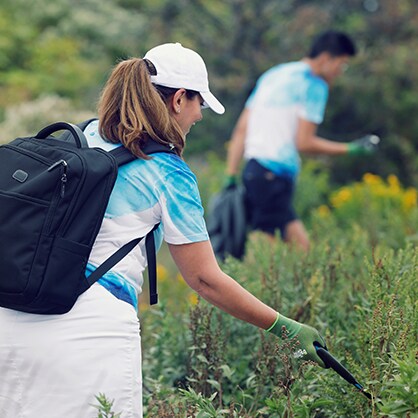 The power of the sea lives within us all. Share your connection with the Earth's ocean with #LaMerBlueHeart and mention @lamer for a chance to be featured.