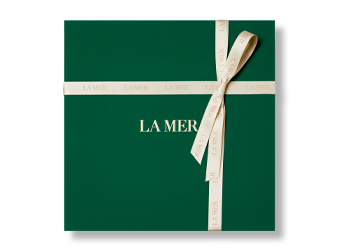 Enjoy $20 off your first $200+ purchase.
Just sign up to receive the La Mer newsletter and your exclusive welcome offer code. Plus be the first to discover new arrivals, limited editions and exclusive offers.
T&C's APPLY
HIDE DETAILS
*Offer valid with any $200+ purchase while stocks last. Samples may vary. Gift card and eGift card purchases do not count towards the purchase value requirement. Offer cannot be combined with any other offer. Offer cannot be redeemed on gift sets.
I'd like to receive recurring advertising text messages (SMS and MMS) from La Mer. I understand these text messages may be sent via an autodialer and I do not need to provide consent to text messaging to purchase from La Mer. I agree with the Mobile Terms & Conditions. Msg & data rates may apply.



You have been subscribed.
Sorry, we were not able to sign you up, please check that your email address is valid and try again.