Skincolor
/
The Soft Fluid Long Wear Foundation SPF20
The Soft Fluid Long Wear Foundation SPF20
Hydrates and nourishes with buildable coverage, luminous finish
The Soft Fluid Long Wear Foundation SPF20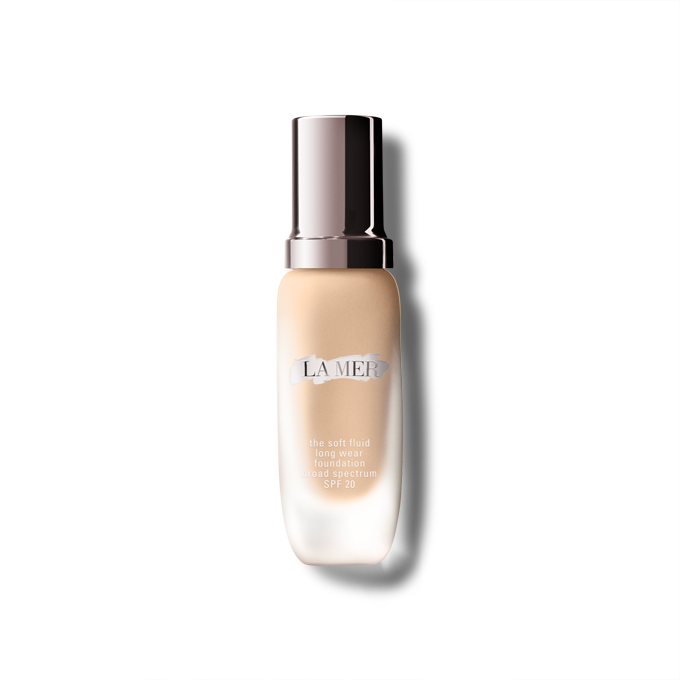 Color Consultation
Discover Your Shade
Step 1
Which shade below best reflects your bare skin? Slide the scale to explore.
Very Fair

Light

Light / Medium

Medium

Medium Deep

Deep

Very Deep
Step 2 : Your Natural Undertone
Determining your undertone is as simple as having a look at your wardrobe.
Which color of clothing suits you better—white or beige?
If it's white, your undertone is on the cool side. If you find that beige is better, your undertone is warm.
If either way works beautifully, neutral has you covered.
Matchmaking on us
To ensure you meet your perfect colour match, all shipping and returns for Skincolor purchases are free of charge.
Back
Start Over
Save to Profile
Share Results
Find Your Match
Meet your custom-selected shade.
Add to Bag
Notify Me
Sold Out
Out of Stock
Coming Soon
Looking to mix and match again?
You might like these two colours that are close by in your custom range.
Add to Bag
Notify Me
Sold Out
Out of Stock
Coming Soon
Add to Bag
Notify Me
Sold Out
Out of Stock
Coming Soon
Your custom selected shade has been saved to your profile.
ALL SKINCOLOR DE LA MER
COMPLETE YOUR REGIMEN
Get to know the Soft Fluid Long Wear Foundation SPF 20 inside and out.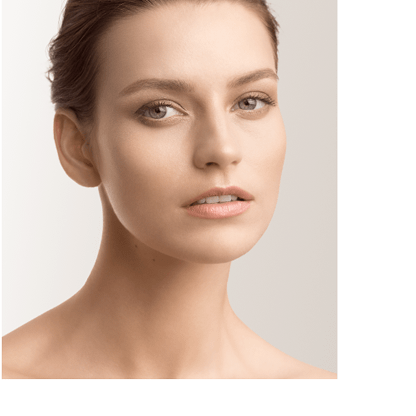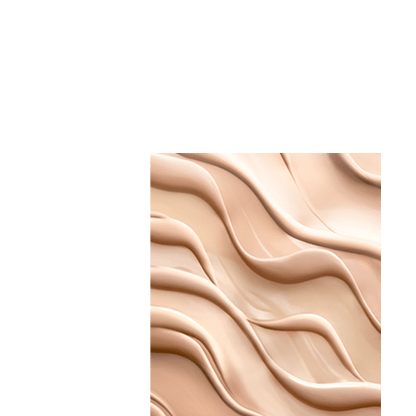 Iconic skincare and luminous color in one. Layer and build this fresh-feel foundation to create the flawless look you love. A silky, weightless formula instantly comforting and helping maintain balance throughout the day. Skin is plumped with hydration, lines and wrinkles are softened. Pores and imperfections virtually disappear as UV protection defends against future damage. Available in 21 luminous shades.
From sea-sourced ferments to proprietary complexes, discover what makes it La Mer.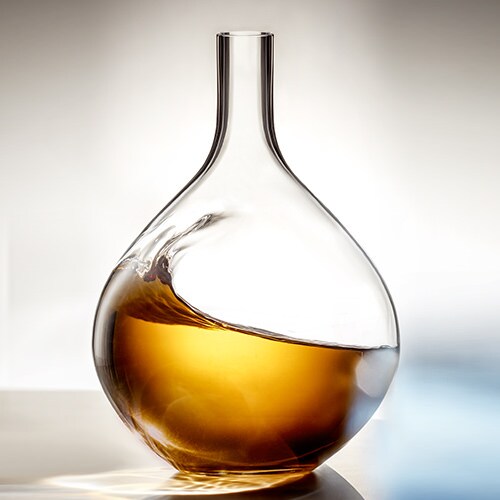 The cell-renewing elixir at the heart of La Mer is formulated with hand-harvested sea kelp and other nutrients and minerals unlocked via a natural fermentation process. Surging with vital energies, Miracle Broth™ empowers the five facets of healing – moisture, regeneration, soothing, smoothing and radiance – helping bring skin back to its healthiest center. It's an experience unique to every complexion. And is infused into every treatment in the collection.

Fermentation is a time-intensive craft that boosts the power and efficacy of individual ingredients for a sum that is greater than its parts.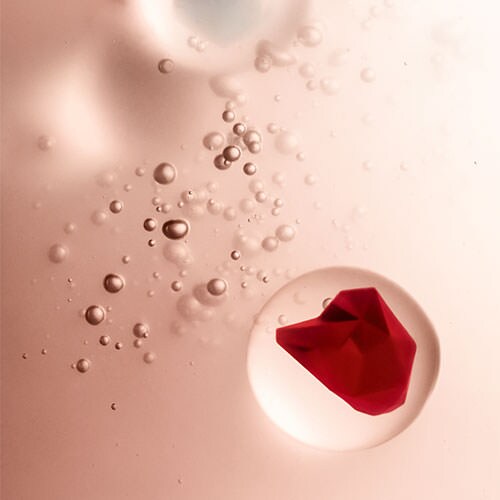 La Mer's Color Capsule Technology was created to mimic true skintones. Color pigments are encapsulated in transparent spheres to keep color pure, true and natural looking.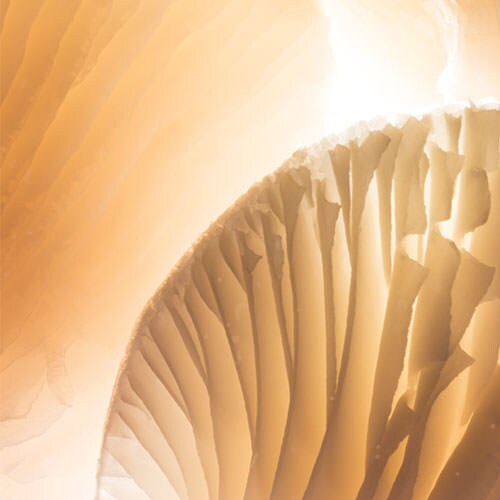 Formulated to renew and re-texturize skin, at the heart of this transformational ferment is a high-performance Velvet Algae found deep below the surface of the North Atlantic. The Soft Velvet Ferment helps hydrate and soften the look of skin, enhancing radiance for a multi-dimensional finish.
HYDRATED GLOW
WITH PATRICK TA
Discover the latest looks from our Global Makeup Artist Ambassador.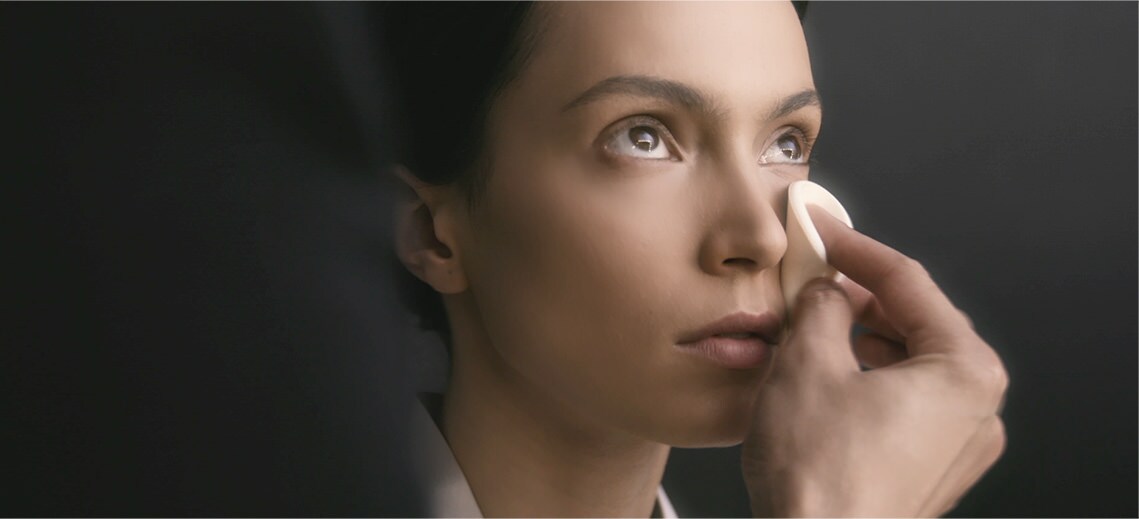 The collection does what only La Mer can—blend coveted skincare with luminous color for beauty beyond belief.

THE LIFTED LOOK
WITH MARY PHILLIPS
Discover the benefits of beauty with our Global Makeup and Skincare Artist Ambassador.
Mix the Soft Fluid Long Wear Foundation SPF 20 with other La Mer favorites for your bespoke beauty finish.
Mix a few drops of the Renewal Oil into the Soft Fluid Long Wear Foundation Broad Spectrum SPF 20. Apply with the Foundation Brush.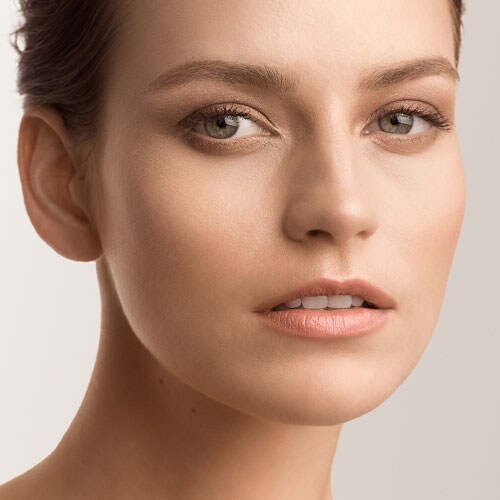 Apply the Soft Fluid Foundation SPF 20 with the Foundation Brush.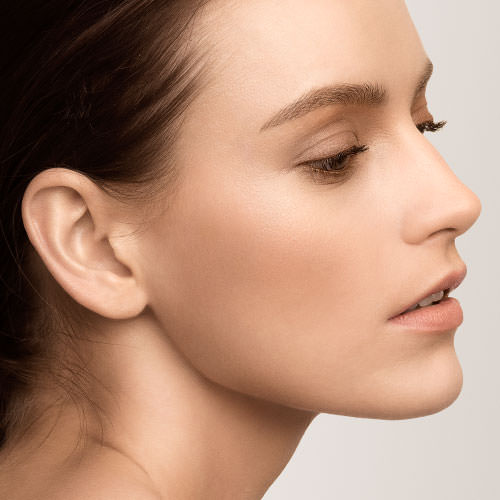 After applying the Soft Fluid Foundation SPF 20, apply the Powder with the Powder Brush.
::count:: REVIEW
::count:: REVIEWS